Several of you are open for business. Now what?
It's safe to say that the infamous coronavirus wrought havoc on the beauty industry. Normally a recession-resistant industry, we are beginning to see cracks in the foundation now that COVID has made its way through the USA. However, we're not ones to dwell! There are opportunities for all you astute stylists, estheticians, nail technicians and barbers out there! Stick around and we'll explain all the possibilities.
As we all get back into our routines, not only will your returning clients be happier than a kid on Christmas to see you, but people will also continue to look for beauty and wellness regimens to relieve and eliminate stress. And you, my friend, are the one that is going to provide exactly what they need! The timing is right and it is more important than ever to partner with manufacturers and distributors you work with to sell and recommend their products to all of your clients.
Become A Partner
At the end of the day, every manufacturer and distributor wants to support the backbone of the professional industry, which is YOU! Here are some ways you can interact with with manufacturers and distributors:
Join a manufacturer and distributor marketing & product development panel

Be an educator for a manufacturer and/or distributor

Subscribe to manufacturers' newsletters (wink,

wink

)

If offered, get certified by the manufacturer in how to use their product correctly and most efficiently

Follow the manufacturer and/or distributor on

social media

(let's admit it, this step is the easiest)

Embrace the DIY
Soon, you will become an expert in total wellbeing, which means providing facials, manicures, haircuts and colors, and shaves will not be the only service you are offering! Product recommendations will have to be part of your portfolio moving forward! Don't be afraid to be authentic! This is another fun part of your job, being the expert on your favorite products.
Numerous studies showed that during the Great Quarantine of 2020, people didn't only shop on their traditional e-commerce sites, but they also sought out the actual products used by their beautiful professionals. Now that the stay at home order is being lifted in many places, your clients trust you and will be coming to you for product advice! Meaning, you will need to offer some form of these services, too, to your clientele in this post-COVID age.

New Behavior Calls for New Tips and Tricks
Ultimately what we're trying to say is, you will play a more important role in your client's new behavior. Your role will not just be with them at the salon, nail studio or spa, but also at home. This is your time to figure out how to connect with your clientele away from spa and salon.
A study done by The Benchmarking Company and released on a webinar sponsored by Happi Magazine, said that 15% of people they surveyed for a stay at home study on behavior changes, colored their own hair for the first time and 90% said it turned out good to great. Of the 15% of first timers, 27% said they would do it again at home. Nails were also being done at home, 65% of participants said they did their own nails at home and 40% said they gave themselves a pedicure for the first time.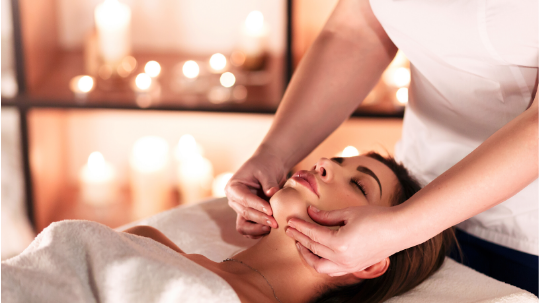 What could this mean for you?
A forever loyal customer, but now taking the necessary steps to help your clientele with their new behavior! You will need to provide the right take-home tools and products for the client. From shampoo to reconstructor, to disposables (we're looking at you, 2x2" wipes, Cotton Rounds, and Cotton Balls), to nail design tips, to touch-up color and more! Your clients are experimenting with Do It Yourself (or as we like to call it, DIY) and you will need to help them with this! Afterall, you are the expert!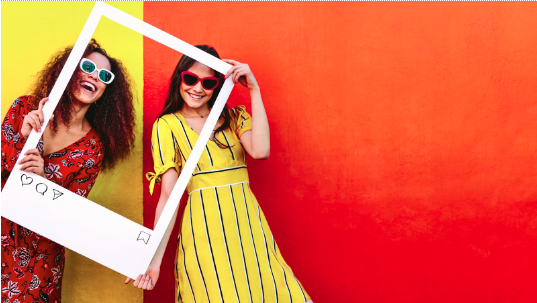 Keepin' Up With The Times
You will also need to explore and create new services, virtual consultations, wellness YouTube videos, especially-designed regimen kits to retail, and as always, expert advice! If you don't currently have a Facebook business account, Instagram, LinkedIn, or webpage, it's not too late to get in the game! Partner with your distributors and manufacturers to get a jumpstart on your social media account, because it has become a common gathering place.
We may not know exactly what the world will look like after all this change has set in place, but we do know that safety, comfort, and wellbeing will be on the top-of-mind for both you and your customers. Inform your customers about new procedures to keep them safe and comfortable, the steps you are taking to ensure that safety and comfort, as well as steps for their wellbeing. These steps could include at home care, virtual chats, and DIY ideas.
Topics: Announcements, Intrinsics Trend Report