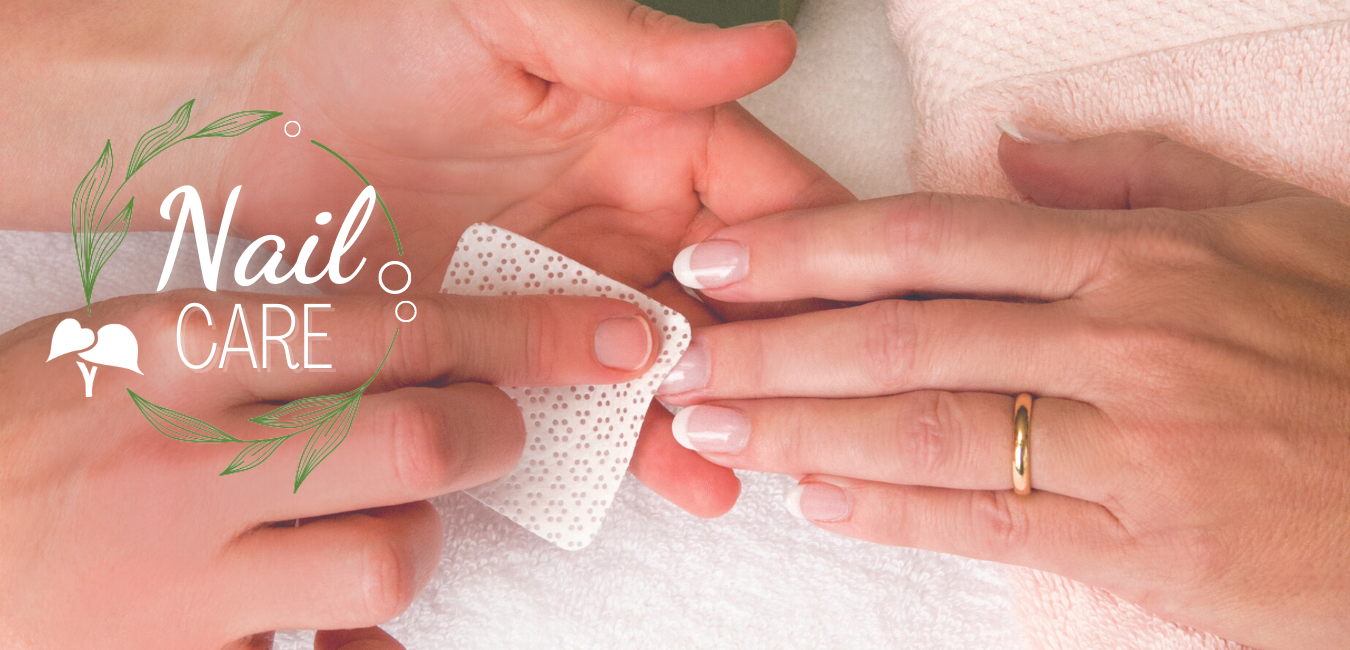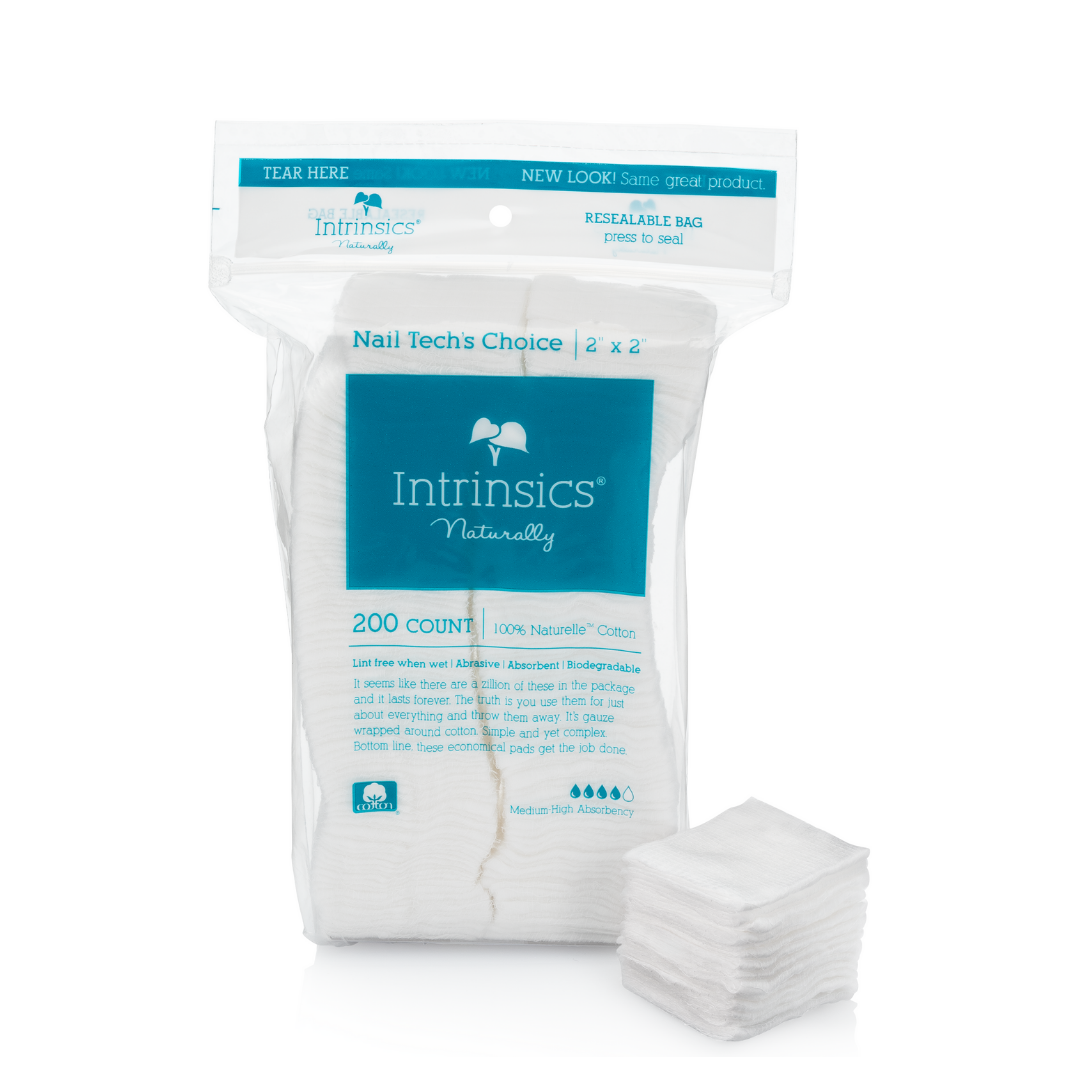 Textured surface makes this the ideal polish remover
Abrasive gauze surface encasing a 100% cotton filling
Use to remove product and exfoliate skin during facials

407100 – 2", 200 ct.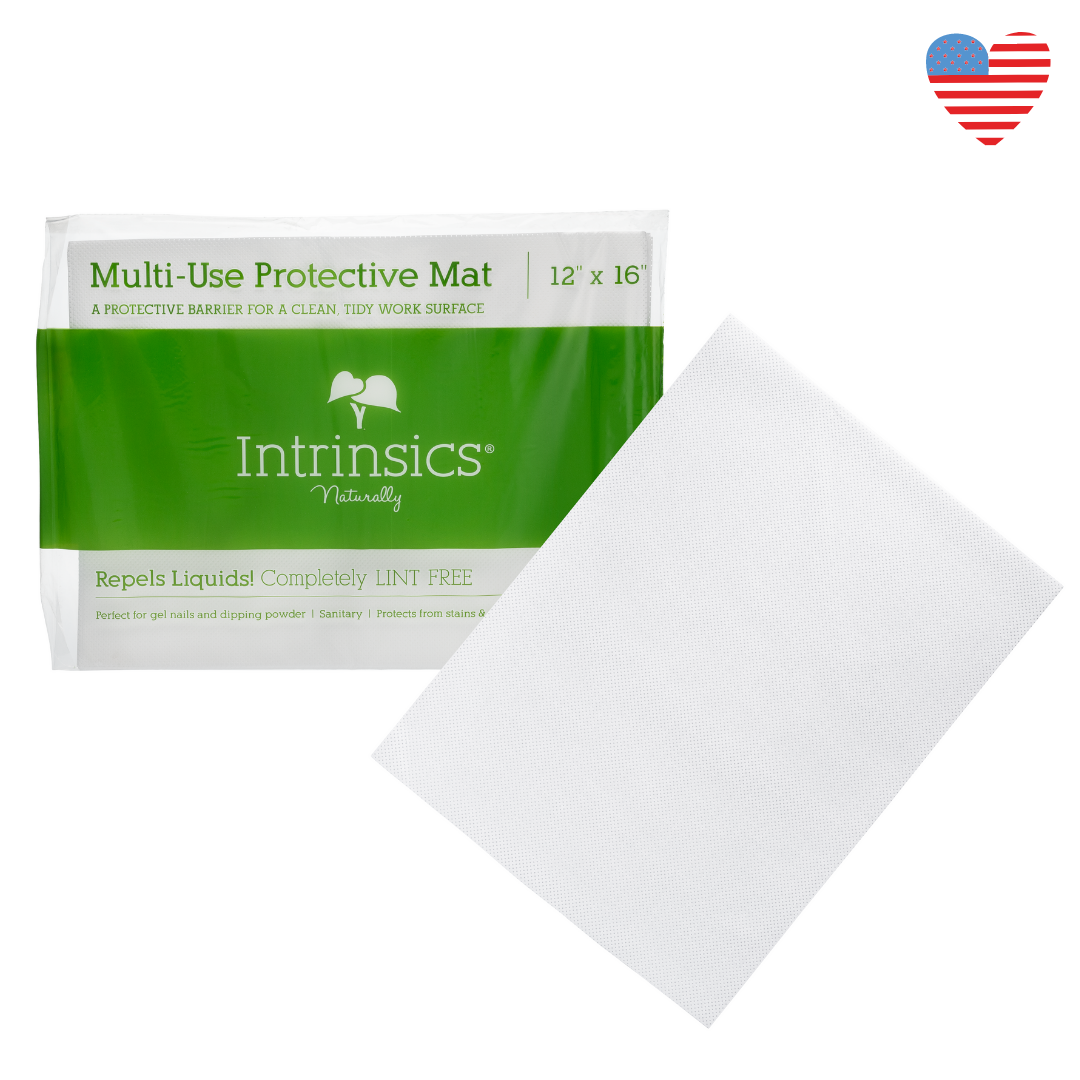 Lint-free disposable towel is non-absorbent, repels liquids and a stain barrier
Use as a table protector, face cradle cover, pillow cover, pedicure towel or tray cover - sanitary and disposable
Perfect for gel nail and nail art

407490 – 12" x 16", 40 ct.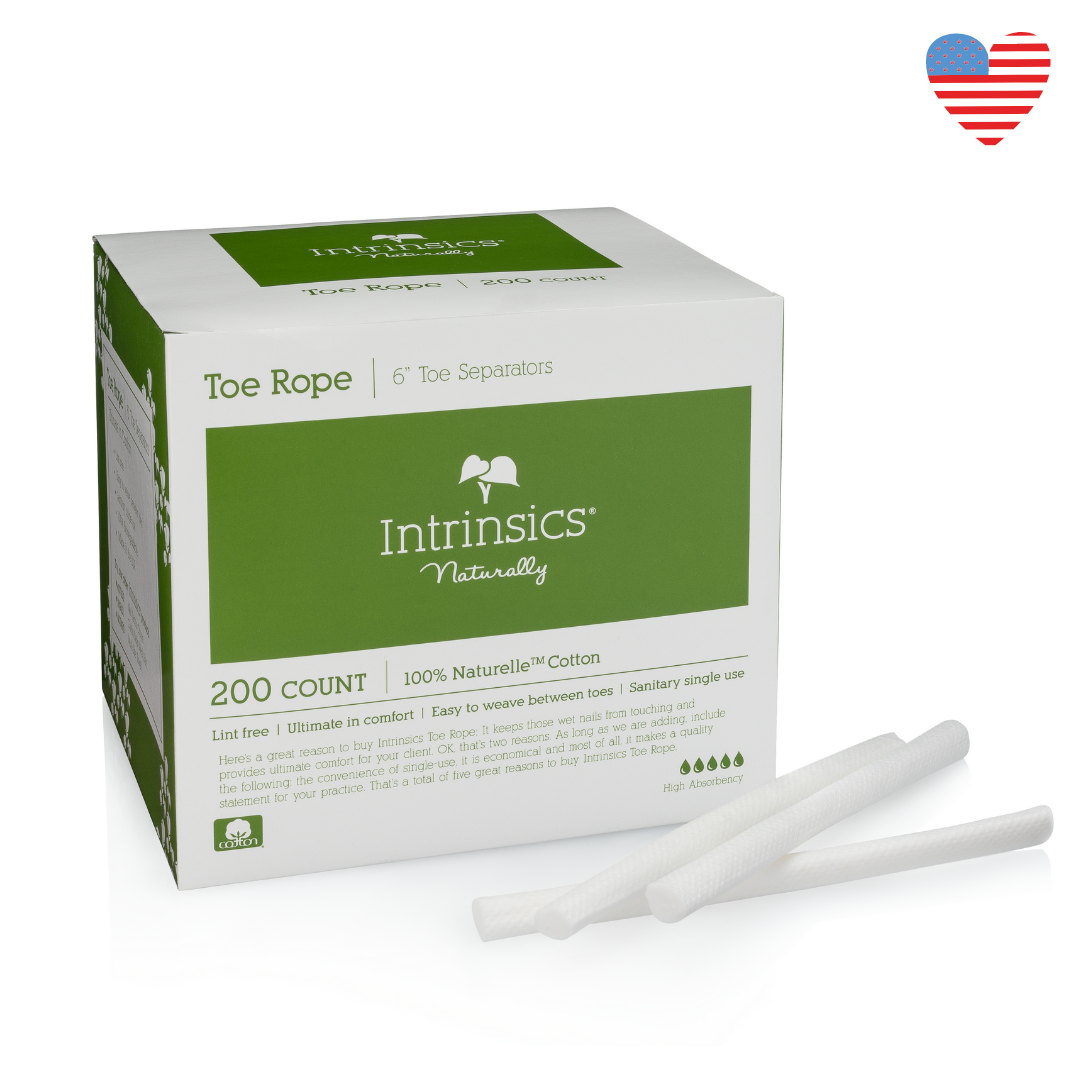 Comfortable, sanitary and economical choice for pedicures
Non-linting fibers encase soft, 100% cotton rope
Hypoallergenic, 100% cotton

405100 – 6", 200 ct.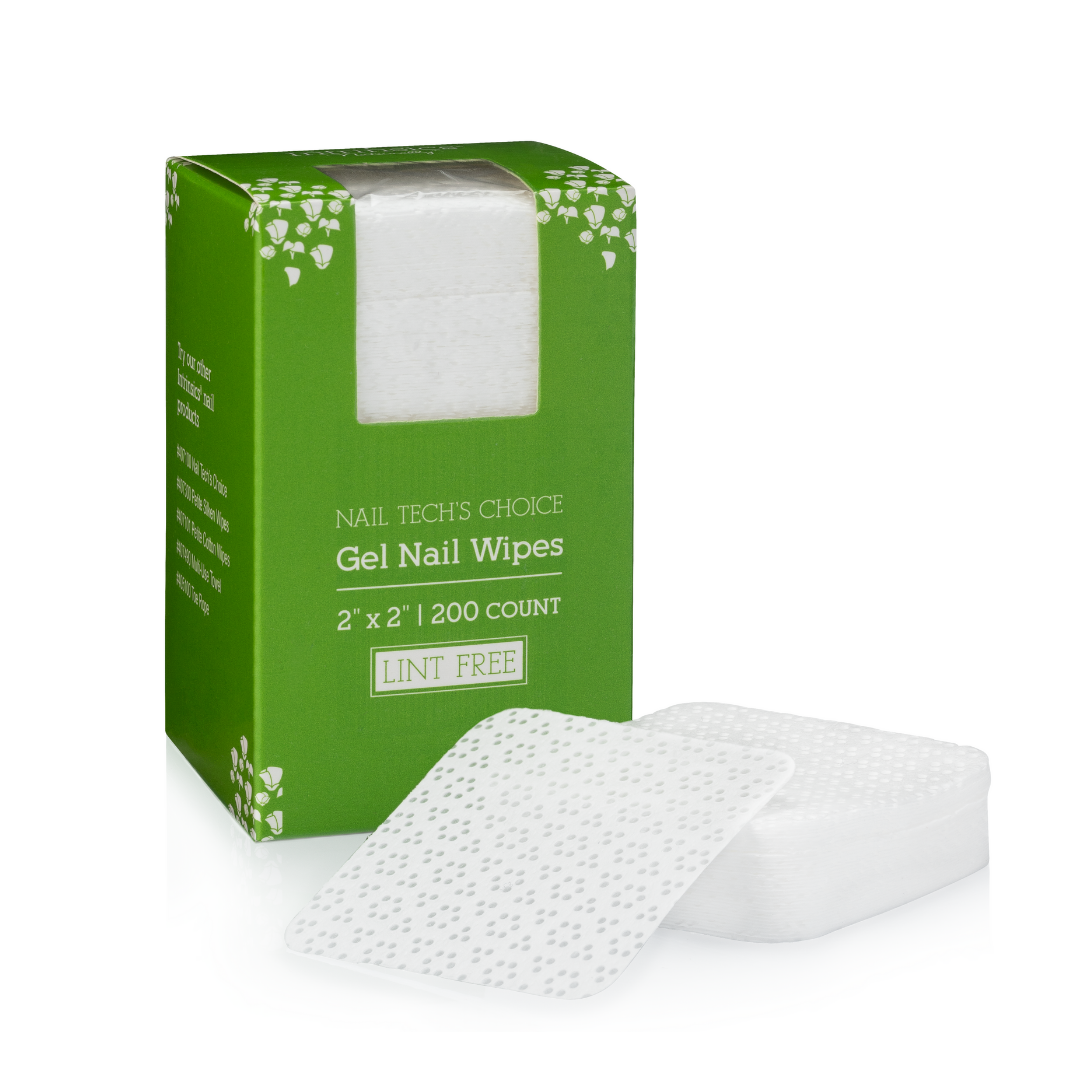 Economical way to remove tacky gel residue and dust nails
Lint free and will not scratch or dull nail surface
Use with any polish remover

406202 – 2", 200 ct.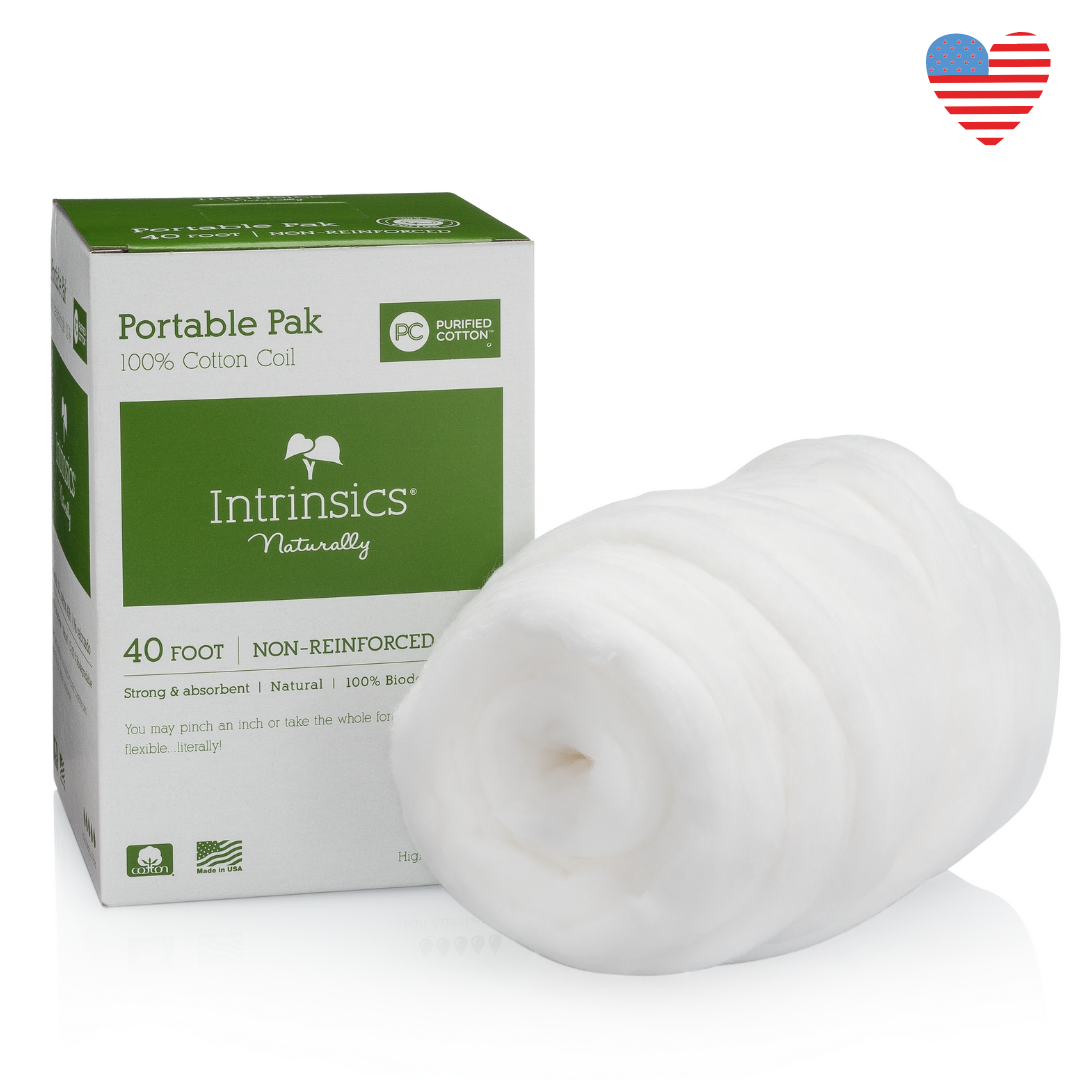 A convenient trial size box
Perfect for use during perms or hair color services

100602 – non-reinforced, 500 ft.