TRUSTED & LOVED
by the PRO'S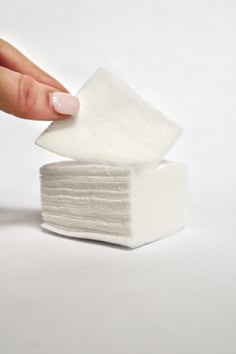 SILKEN WIPES
Silky-soft. Designed to be less absorbent - won't soak up expensive skin care liquids.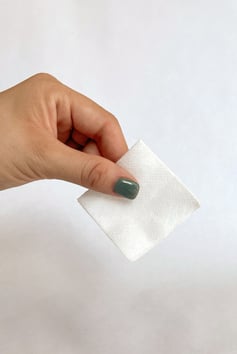 COTTON WIPES
Gentle exfoliation. Absorbent with a gripping texture, perfect for removing product.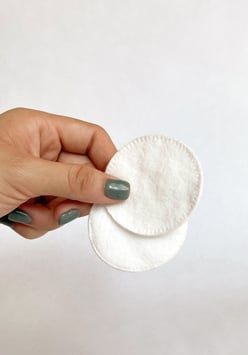 COTTON ROUNDS
Premium softness. 100% pure cotton, absorbent and hypoallergenic.
"I am obsessed with these wipes! Can't ever do without!"
"I've been a fan of Intrinsics products for a longgggg time! I use them in the treatment room, at home & I've even blogged about them."
"As a skincare specialist we believe you are only as good as the products you use.I for one wouldn't trust your skin with anything else."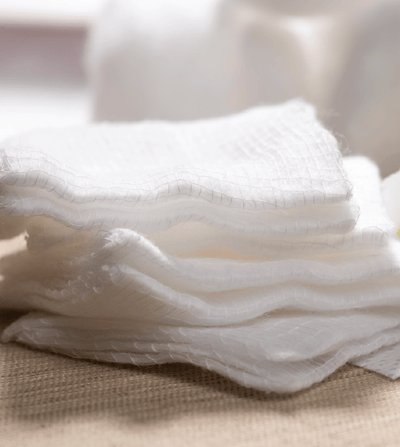 Why Intrinsics?
Intrinsics® is the leading brand that professionals trust and love, providing the safest, highest quality, premium, single-use spa and salon products for all types of skin and nail care services.
For Us, Only The Finest Materials Will Suffice