Oil and butter isn't just for Christmas turkey! Did you know that there are different types of oils and butters that you can actually use for natural hair care in the winter?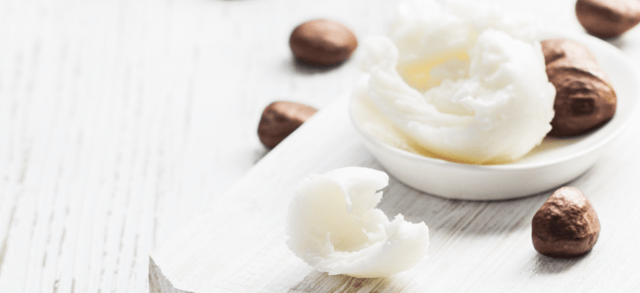 Shea Butter
Shea butter helps strengthen hair! It's also a great moisturizer for dry and brittle hair and prevents sun damage. Straight-haired People with curly and coarse hair textures benefit from using shea butter as a sealant to keep moisture in their hair and increase softness. It's also recommended to add the prepared Shea butter to your favorite conditioner and massaging onto clean, wet hair. Leave it overnight and rinse off in the morning for optimal results.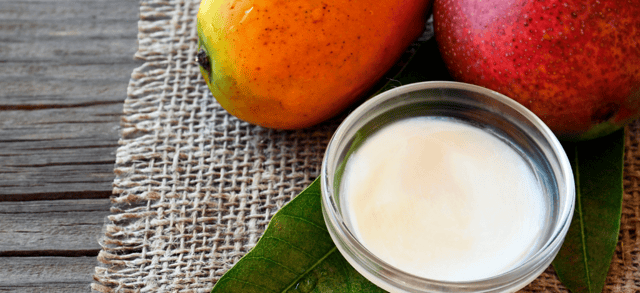 Mango Butter
If you're looking for something a bit lighter, Mango butter might be your best option. Mango butter softens hair! It is also ideal for dry hair and can prevent further damage and breakage. It fortifies the hair from the inside out and smooths split ends. With this butter added to your winter hair care routine, you'll be sure to shine all year round. You can also use mango butter for your skin, too, so nothing goes to waste.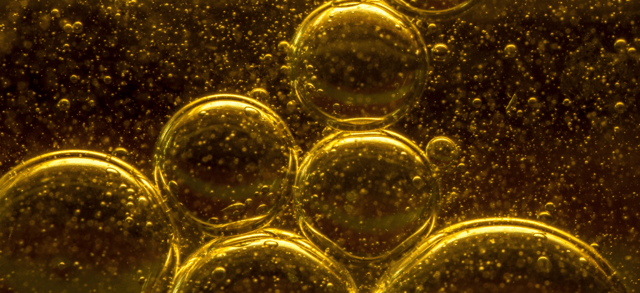 Babassu Oil
Babassu oil is often an alternative to coconut oil because it is lighter, but still strengthens and moisturizes hair. But don't let the lightness fool you, Babassu oil boasts a high moisture-retaining capacity, meaning it doesn't evaporate or break down easily. It adds moisture and then locks it into each strand, keeping it there for longer periods of time. It also may help soothe an irritated or dry scalp.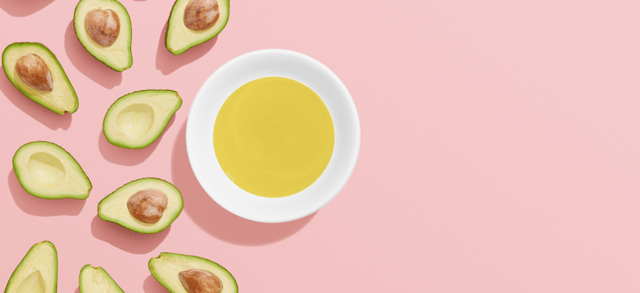 Avocado Oil
Avocado toast, guacamole, avocado sushi: But have you ever heard of avocado oil? Avocado oil penetrates the hair shaft and moisturizes from within. It also adds luster to hair, so it's perfect for weak damaged hair. A 2015 International Journal of Trichology study actually found that minerals like those in avocado oil can help seal cuticle cells, which can prevent hair from breaking. I'll take 3 bottles please!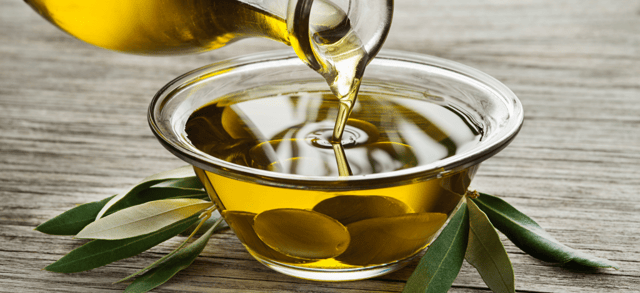 Olive Oil
We really saved the best for last. Being rich in nutrients and with an oily consistency, extra virgin olive oil is an ideal natural balm for hair. Olive oil is a quadruple threat! It fights frizz, protects hair from damage, softens hair AND prevents dandruff. Olive oil also contains a large amount of antioxidants from vitamins E and K. Olive oil is also a great option for a luxurious, pre-shampoo treatment!
There, you have it! Simple (and natural) ways to step up your hair care routine this winter with various butters and oils. Happy hair, happy life!
Topics: Salon