You've heard us say it: Cotton is queen. But if cotton is queen, Intrinsics Pillowettes™ are the princess! Let's take a look at all the reasons why this star-product earned the title: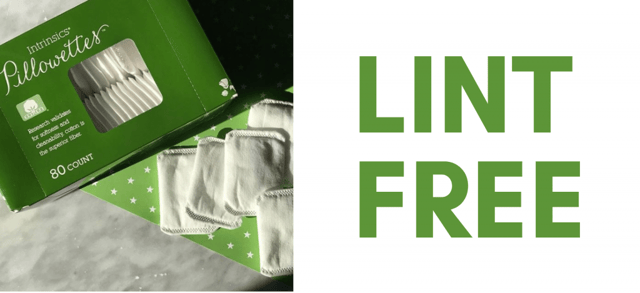 Lint-free
Let's just start right off with the best news: the Intrinsics Pillowettes™ are lint-free. Yep, you read that right! Zero, zilch, nada. Because when you're getting your glow on, the last thing you need is lint raining on your parade. Our Pillowettes™ are made of 100% soft and durable cotton, so this is a tool you can count on, no matter the job.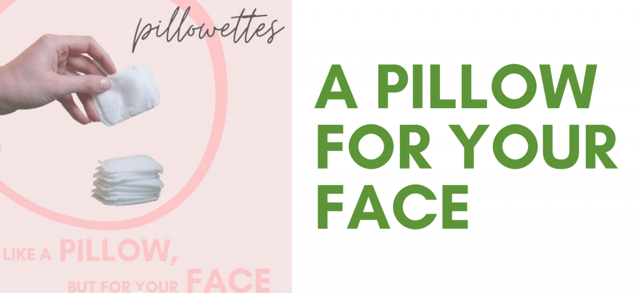 A Pillow for Your Face?
The Intrinsics Pillowettes™ were designed to give you the utmost comfort. Miniature pillows filled with absorbent and luxurious cotton surrounded by a neat slip-case, so that you can slide your fingers in for easier control. Making application, or removal, easy-peasy. Speaking of, the Pillowettes™ are great for applying post-wax lotions and calming gels and ideal for makeup removal and product during facials.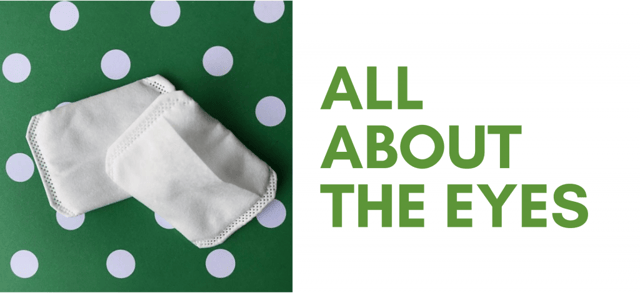 All About The Eyes
Doing any sort of work around the eyes can be nerve wracking, especially if the tool you're using just doesn't measure up. With the added finger-slip, like we mentioned above, there is extra assurance that the tool will stay steady and in place during any movement. We often see our Pillowettes™ being used in lash and brow sessions like dying, extensions, microblading, and curling because professionals trust this tool, even during the most tricky services!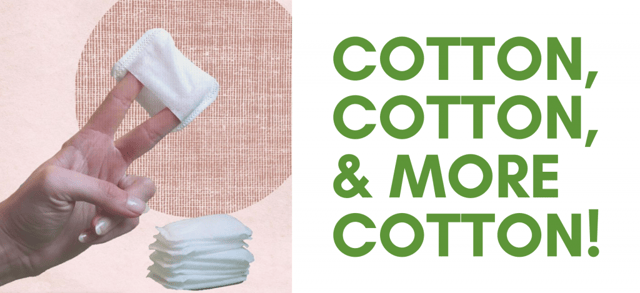 Cotton, cotton, and more cotton!
If you've read until this point, you already know the Intrinsics Pillowettes™ are made of 100% luxurious cotton! But because our Pillowettes are made of this wonder-fiber, you can always bet that they are extremely soft and gentle for use around sensitive areas. You shouldn't have to worry about the durability of your tools, which is why we use cotton with unbeatable quality. That way you can focus on the task at hand!
Intrinsics Pillowettes™: unique in design and unmatched in quality. Whether you're a professional or an at-home beauty guru, this is a tool that every skin care star needs in their kit. Have you used this product? Let us know how on social!
Topics: Spotlight On