Colorado-based entrepreneur and esthetician Sarah Nicole is easily one of Intrinsics' favorite Instagrammers!
We sat down with her to talk about her brand new skincare line, her love for Intrinsics, and some of her favorite skincare trends.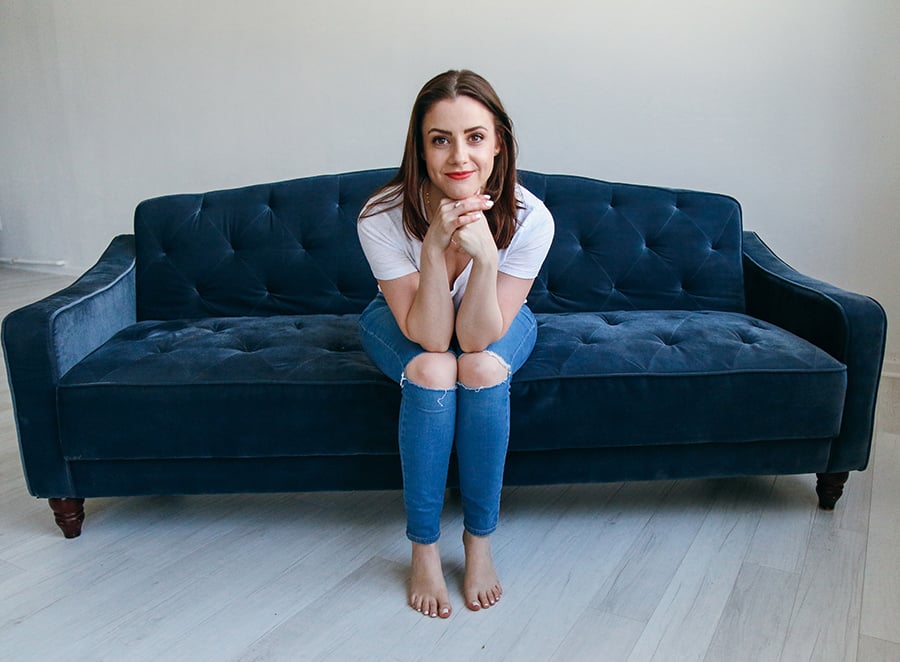 Where are you located?
Denver, CO
What do you do for a living?
I'm a professional esthetician and co-founder of Sarah Nicole Skincare.
Describe yourself in three words.
Determined, intuitive, and confident.
How long have you been using Intrinsics? ​Who introduced you to Intrinsics?
I've been using Intrinsics products for about 9 years now! I was introduced to the brand through one of the first spas I worked for and there was no looking back. Every now and then a manager would order an off-brand, that quickly gives you an appreciation for the great quality of Intrinsics when the cheaper option is falling apart on you mid-treatment.
What's your favorite Intrinsics product to use?
I love the versatility of Silken Wipes! I've used them as a gentle cleansing cloth when my skin is feeling sensitive, using as a cold compress, layering over masks to help retain moisture, eye makeup removal, conserving liquid toners… They're so good.
What products do you like to use with Intrinsics?
More often than not, at home I use them with liquid toners, but I also like using them to remove masks. Especially if you're using products that can stain your linens.
What's the first thing that comes to mind when you think of Intrinsics?
Comforting. In the treatment room, I liked using Silken Wipes with clients whose skin was too delicate for towels or needed a cool removal vs. a warm steam towel. They feel more comforting than a cold towel on your face, definitely more luxurious.
Where do you buy most of your supplies? How do you generally buy them? (Amazon, distributor, etc.)
Occasionally Amazon, but Universal Companies is my go to. I rarely shop in brick and mortar stores unless it's an emergency and I need supplies ASAP.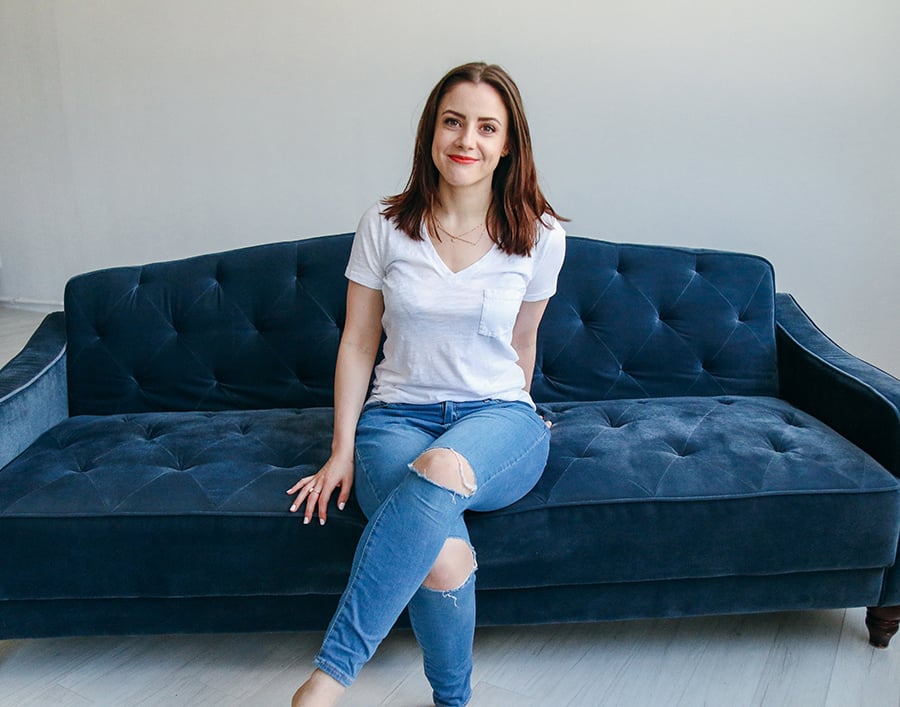 What's your favorite beauty trend right now?
I'm not usually a big fan of trends, they come and go and so much of what truly works in this industry is a constant. That said, I love microblading and how it can completely transform someone's appearance while boosting their confidence. When it comes to beauty, skin comes first and brows don't fall far behind!
Which is more Instagramable: A #shelfie or a #flatlay?
A good flat lay with an on-point aesthetic… they make me want to shop! Haha!
What are some beauty/skin care techniques you'd like to experiment with?
Non-invasive, gentle techniques that nurture the skin and it's functions like LED, Nefeli Gua Sha, and facial acupuncture.
We loved catching up with this intelligent beauty! If you're looking for a new skincare product to try, Sarah Nicole Skincare is where it's at!
Topics: Uncategorized