September is all about men! And with our recent trip to NABBA (short for the National Association of Barber Boards of America), we want to highlight one of our favorite topics: men's skincare!
In the past, we've discussed tailoring spa services to men and tips for the perfect fall skincare routine for every man. And in this blog we will be continuing the discussion by listing some of the latest (and greatest) trends in men's skin care.
Masks
Face masks aren't only for Halloween! Men can totally benefit from masking year round.. And since men's skin is generally tougher than their female counterparts, a little extra TLC can go a long way. So what are some popular masks amongst the guys? Here are a few products to check out:
Charcoal Mask by Beau Brummell for Men
Detox Face Mask for Men by Rugged & Dapper
Intensive Purifying Mud Mask by Tom Ford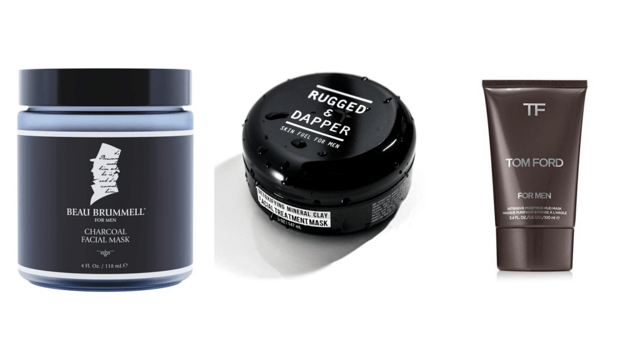 To ensure the best results, Intrinsics always encourages users to remove face masks with the proper tools (unless instructed otherwise). Enter the Intrinsics Cotton Wipes! Using our Cotton Wipes for removal is the ideal choice, especially for two main things:
Ecofriendliness: Because our wipes are made with 100% cotton, you pride yourself on being a responsible consumer since your single-use product is biodegradable and 100% natural.

Sensitive skin: Intrinsics understands the importance of catering to all skin types, especially those with hypersensitive skin. Face masks--while beneficial--may lead to temporary irritation. Using a removal tool that is completely hypoallergenic and sanitary will assist preventing further exacerbation.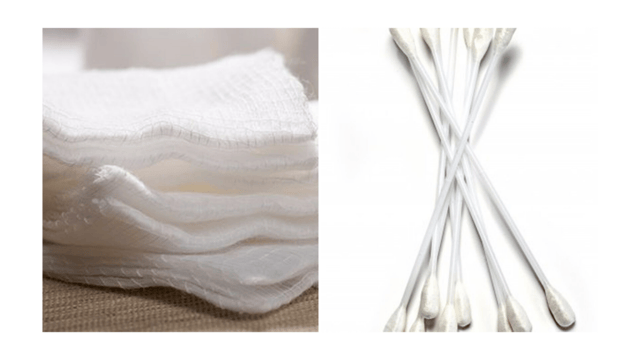 Peels
Now that autumn has arrived, it's time to schedule a peel with your local esthetician! Since you won't be doing any extensive sunbathing (bye, bye summer!), this is the perfect time of year for a peel. If you're not licensed, doing at-home peels can be tricky (and sometimes even downright dangerous if the steps aren't followed correctly). Therefore, we always recommend you seeing a professional when doing something as involved as peels. And if your esthetician is top-notch, they will be using Intrinsics. Some of our most popular products for peels include the Glycolic Applicators and 12-ply Gauze.
High Frequency Treatments
According to Jellen, high frequency treatments can be defined as "a skin care treatment used by professionals to help treat and prevent stubborn acne, shrink enlarged pores, reduce the appearance of fine lines and wrinkles, decongest puffy eyes, fade dark eye circles" and can even be used on the scalp to rejuvenate hair follicles. High frequency treatments may look a bit intimidating but, in a professional setting, they can work miracles! Watch a high frequency facial in action while using the Intrinsics Gauze Facial Mask:
Topics: Skin Care