Lip care really should be done in two steps: First, exfoliation. Second, moisturizer. And as the weather gets colder, tending to your lips becomes more important to stay on top of. So this month, we're coming at you with, not one, but TWO beauty recipes so you can care for your lips all winter long!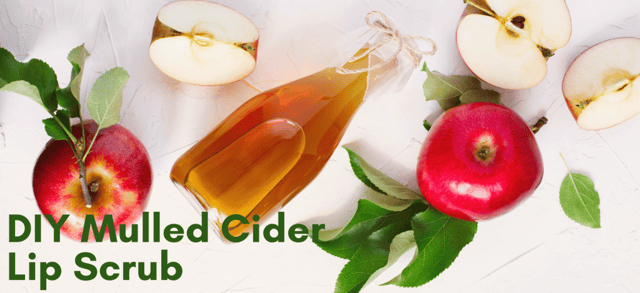 Lip Scrub-a-Dub-Dub
A good scrub is important for healthy lips because it's a gentle way to get rid of dead skin. And the most fun thing about lip scrubs, especially this time of year, is making your own with yummy scents like coffee, pumpkin, ginger bread (now I'm getting hungry!). If you love fall scents, you'll love this DIY Mulled Cider Lip Scrub from a recipe we found on One Essential Community. To get the most out of your scrub be sure to use Intrinsics 12-Ply Gauze, known for its awesome removal qualities and unparalleled durability.
Ingredients
2 tablespoons unrefined coconut oil
1 tablespoon honey
1 tablespoon brown sugar
2 drops orange essential oil
1 drop cinnamon essential oil, 1 drop clove essential oil, 1 drop nutmeg essential oil
Intrinsics 12-Ply Gauze
How to Use
Mix together, gently massage a very small amount into your lips using small circular motions. Dab off excess. Apply lip balm.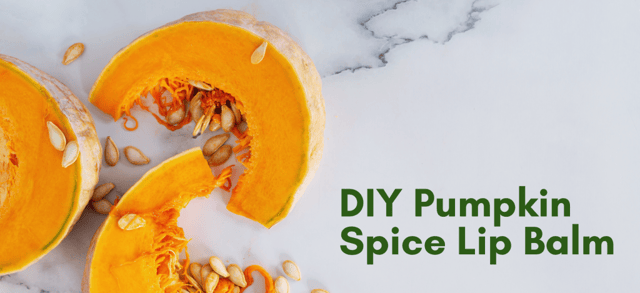 You're The Balm
There are a couple of cardinal rules in life that must be followed, and moisturizing after exfoliation is one of them! Lips are definitely no exception to that rule. As a follow up to the DIY lip scrub, here's a DIY Pumpkin Spice Lip Balm that is guaranteed to leave your lips soft and smelling super yummy! PS: Why beeswax? It's a natural emulsifier and humectant, meaning the wax attracts and retains water (and moisture) for a long time, which is vital for post-exfoliation.
Ingredients
Beeswax
Candelilla Wax
Jojoba oil
Cinnamon leaf essential oil
Allspice essential oil
Vitamin E Oil
Shea butter
Container for storage
How to Make
Gently melt both waxes, the jojoba oil and butters. You can do this step in the microwave or in a double boiler.

Next, add the vitamin E oil, essential oils. Stir together all lip balm ingredients.

Wait until the lip balm mixture cools to 130°F / 57°C. Then pour into the lip balm tubes or containers.

Let the DIY lip balm solidify at room temperature, which can take 2 to 4 hours.
Now that you've got the scrub and the balm, you and your lips are all prepared for (mostly) whatever Winter 2020 brings!
Topics: Intrinsics DIY: Beauty Recipes